Keep Exciting Eid Only At Home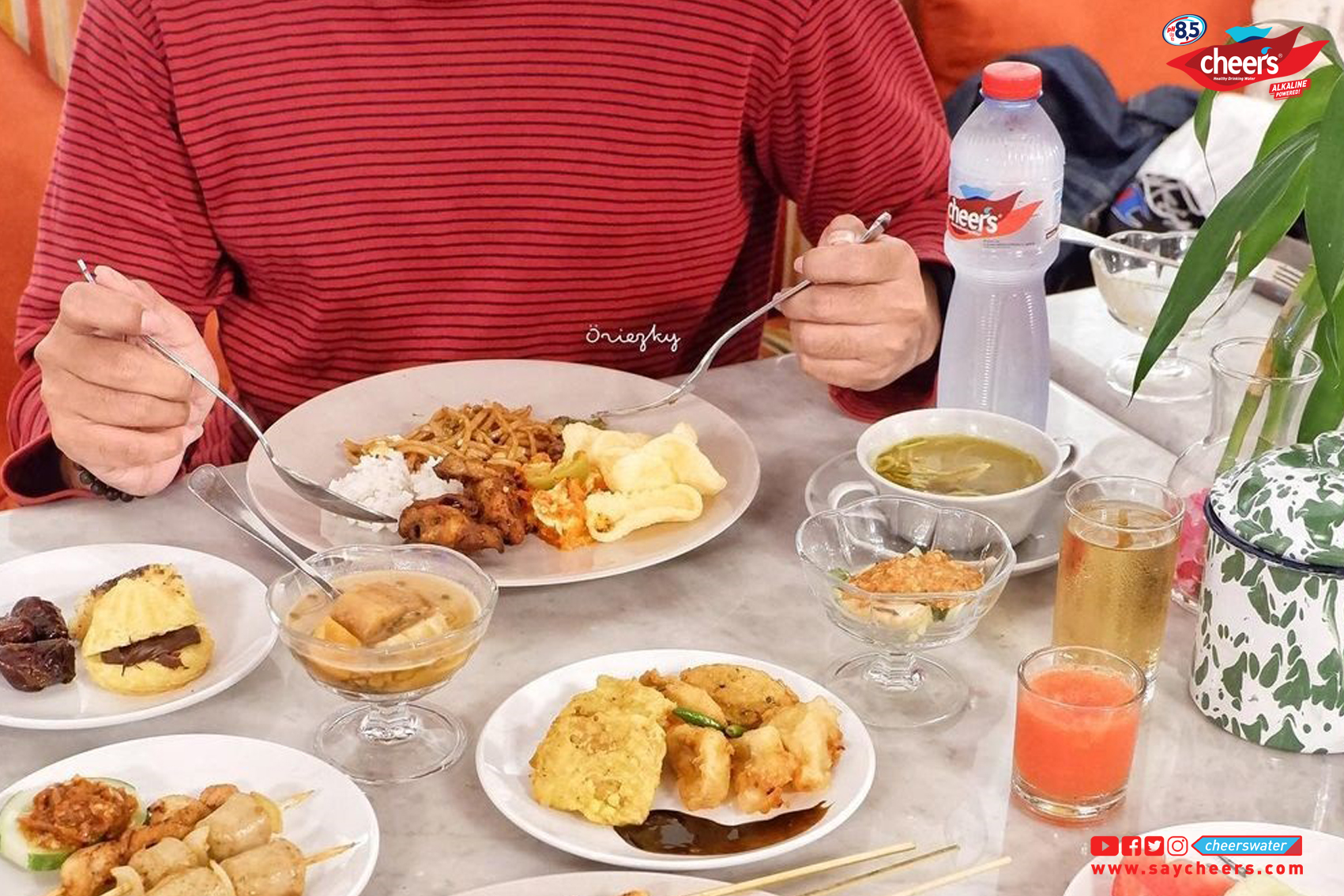 This is the second year that Eid feels different. There are no big family gatherings. Even going home (mudik) is prohibited. Yes, of course all for the common good. Well, even if you have to spend Eid at home with your small family or alone, it can still be exciting. What do you do with Eid holidays at home?

1. Virtual Gathering
Eid is certainly synonymous with visit family or gathered with the big family. If you can't do it directly, you can take advantage of current technology. You can video call or zoom so that your extended family can join in.
2. Making Eid Dishes
Miss the typical Eid dishes in the village? Let's just make it yourself. You can be creative or cook the typical Eid dishes that you usually enjoy when going home. Invite your family to eat together or you can eat while video calling with your family.
3. Tidy Up The House
This can be done before Eid. Make a special schedule a few days before Eid arrives to clean and tidy up your house. Starting from sweeping, mopping, arranging the room or even repainting the house so that it looks fresher during Eid.
4. Make Photos / Videos of Eid Greeting
So that your Eid greeting is different from usual, you can start making concepts. To make it more exciting, invite your family to make interesting photos or videos of Eid greetings.
5 Watch Movies
During the Eid holidays at home, there's nothing wrong with marathon watching Korean films or drama. Happy Eid, Cheers Friends. Whatever your Eid activities, make sure your body is optimally hydrated with Cheers Water.