Morning Habits That Make Your Skin Healthy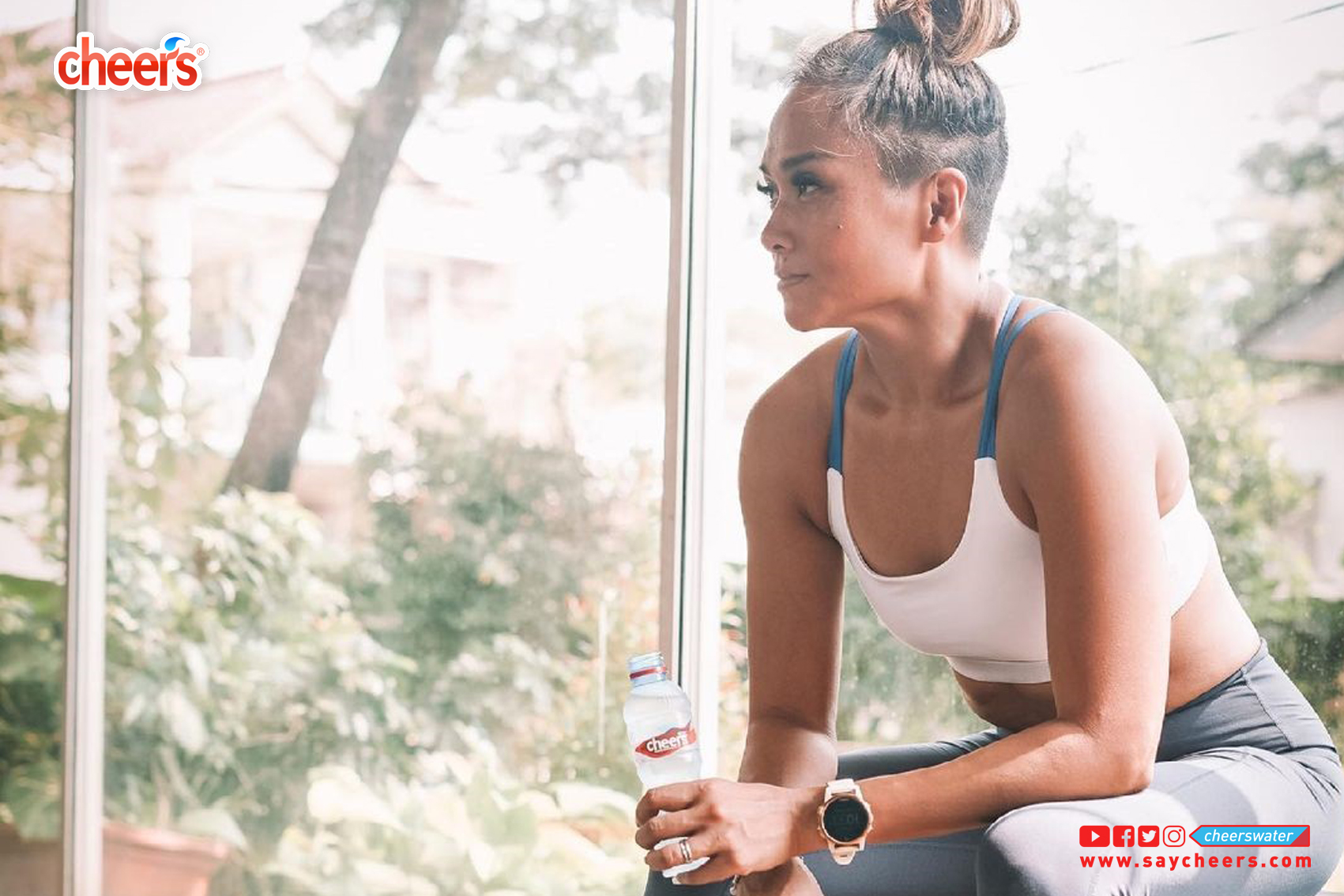 1. Drinking Water
Drinking water is like cleansing our body from within; cleanses the body system, replenishes it, increases the body's function, and refreshes the skin especially when taken when you wake up. Whatever your skin type, if it is properly hydrated, it will look fresher and dull-free. Have a bottle of Cheers Alkaline Water near your bed to make it easier to get body fluids every time you wake up.
2. Consume Vegetables and Fruits
A diet rich in colorful fruits and vegetables, especially berries and leafy greens, is indispensable for the skin to get a shiny and healthy skin. According to nutritionist Joy Bauer as quoted from kompas.com, we can add berries to oatmeal, cereal, yogurt, or smoothies for antioxidant and vitamin C content that helps skin look radiant.
3. Wash your face regularly
Try to use a gentle face wash. This is done to remove the build-up of oil overnight and to clean any products we use at night.
4. Wear Sunscreen
As reported on womentalk.com, the most important factor of keeping skin healthy and youthful is protecting it from the bad effects of sunlight. Besides making the skin dull, sun exposure also makes the skin age faster, you know. Therefore, don't be lazy to use sunscreen so that your face remains beautiful, including when you don't use makeup.
5. Exercise for Natural Glowing Skin
Have a fresh, natural glow without makeup by exercising diligently every morning. The body's metabolism and the smooth flow of oxygen not only make the body fit, but also make the skin look naturally glowing. Start this habit with light stretching exercises for 5-10 minutes then increase it with other exercises gradually, OK!